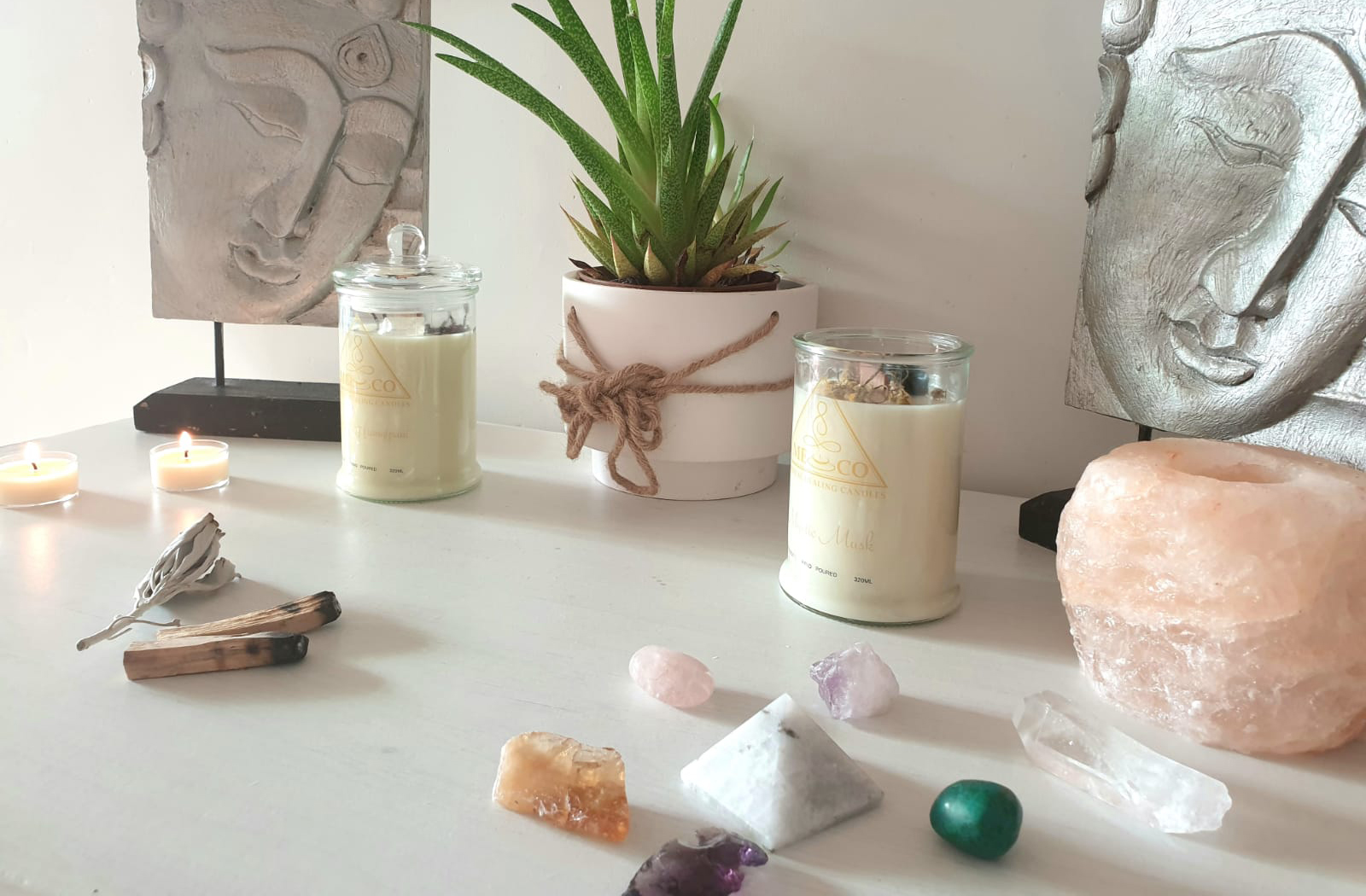 Welcome to MECO Spiritual Healing Candles
Each and every MECO candle is handcrafted by us with love. Using 100% natural waxes and natural essential/fragrance oils.
Unique by Design
Handmade 100% Natural Candles.
Healing Candles
Each candle is purified with white sage for cleansing and protection and blessed with a reiki treatment.
Spiritually Healing
Sharing peace, joy, relaxation, awareness and mindfulness in each home