Crystals has been used for centuries to help treat the body holistically for various ailments and the use of these beautiful minerals dates back to Egyptian times when they were said to be used to purge 'evil spirits.'

Crystals such as amethyst, rose quartz and jade have the ability to communicate with the energy flow of the human body and help to realign the energy channels that are interrupting the natural flow of the body and help it heal itself.

Certain Crystals help relieve specific ailments such as anxiety, depression and insomnia, or more physical ailments such as digestive problems.

Crystals can be worn as bracelets and necklaces or simply place crystals in the room where you work and sleep.

The electromagnetic charge within each stone offers healing vibrations as they work to remove blockages around the body and restore a natural flow of energy.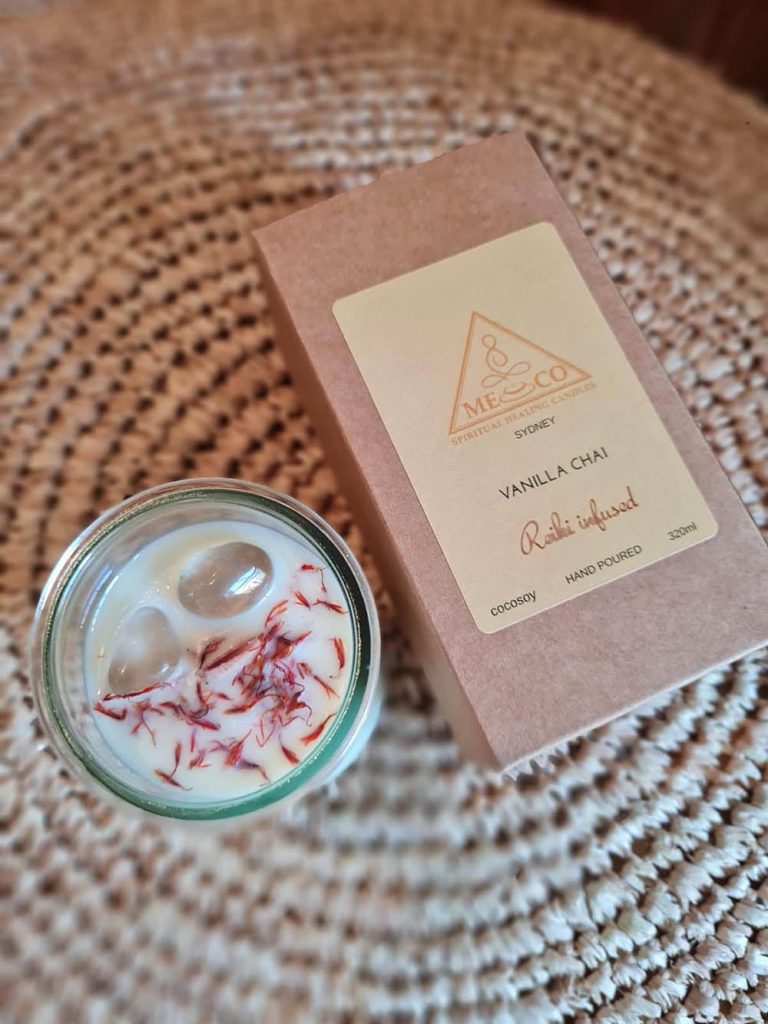 CRYSTAL BENEFITS AND MEANING
CRYSTALS to relieve stress and anxiety:
Amethyst
"The Anxiety Alleviator"
Attracts positive and calming vibes.
To switch out doubt and worry with warmth, motivation and clarity.
To feel love ,creativity
and inspiration.
Gets rid of negative thoughts and negative flow around you bringing positive energy.
Amplify energy by absorbing ,storing,realising and regulate it
Luck charm that help balance you emotion and spiritual grounding
In need of a power or motivation boost
Mental clarity, emotional calm and physical well being.
Stone of wealth, attracts abundance in all forms.
Help form lasting romantic bonds.
Gives courage, promotes positive life choices.
HOLD CRYSTAL DURING MEDITATION
Just hold in your hand, close your eyes and focus on your breath.
PLACE CRYSTAL IN YOUR HOME
Adding a crystal in your home will give it a beautiful boost of earth energy.
The more contact you have with a crystal, the more aware you will be of it's energy. Carry your crystal in your pocket or purse.
PLACE CRYSTAL ON YOUR BODY
Having a crystal on your body has a completely different effect than simply holding them.for example, keeping a stone on your THIRD EYE CHAKRA can help you enter a deeper state of meditation.
USE A CRYSTAL DURING YOGA
Keeping crystals on your yoga mat helps create a tranquil space for you to practice.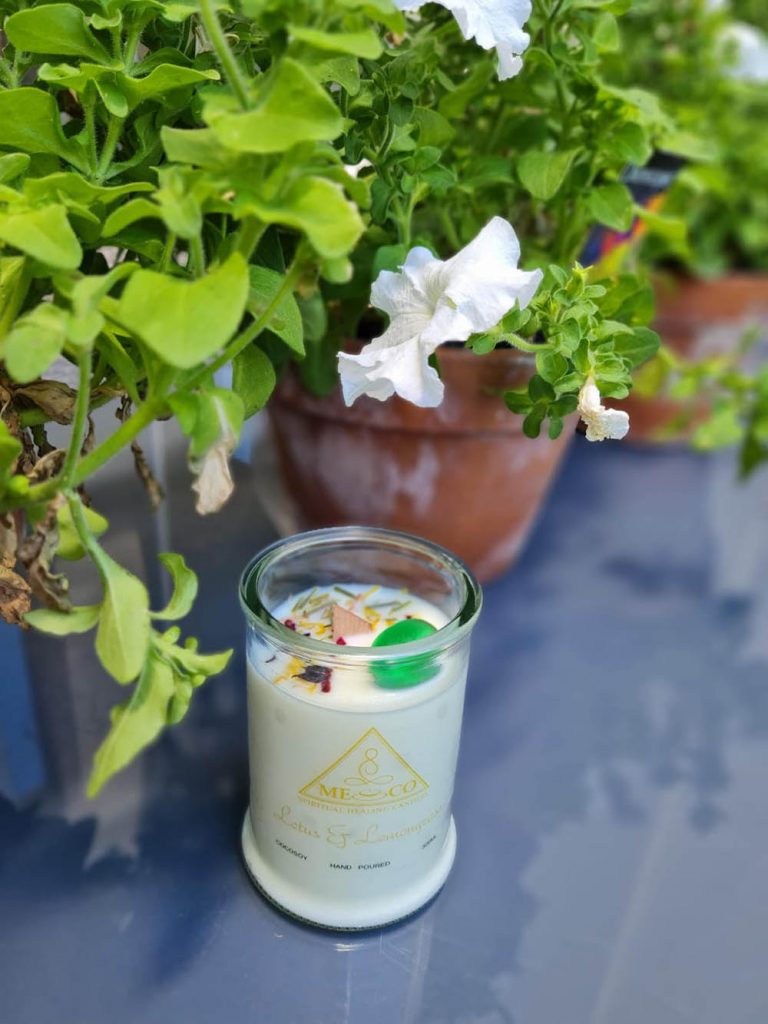 HOW TO TAKE CARE OF YOU CRYSTALS
When you first bring your new crystal at home you will want to cleanse away any negativity it may have picked up.

You can hold your stone under cold running water from your tap.

Just make sure it is cold, not hot or warm.

Or simply you can burn sage to get rid of the unwanted energy.

It's not just about their physical care, for crystals to work their "magic " you mentally have to remove the negative energy you may have about their capabilities.